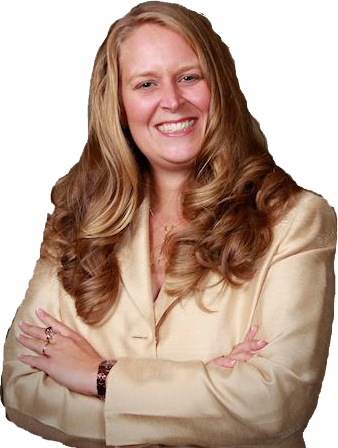 Caring Attorneys Standing up for Caring Men
Toxic relationships are not good for anyone and these issues need to be resolved. This often means divorce. When it does, we are ready to stand up for you and your future. Let our experienced attorneys guide you through this process.
Men have equal rights to their kids, financial security, and a happier future. We ensure unfair stereotypes don't tip the scales.
Watch this video to learn how we can help you.
Hear about our firm, our values and our mission.
Testimonials
See what our clients are saying about us
"I'm so thankful to God for Josie, because without her this wouldn't be possible."

Jessica Hernandez (for herself and her late brother, Frank Acosta, Jr.)

We helped Jessica and her brother Frank with divorce, custody, enforcement, modification of orders, termination of parental rights, and will and wishes.
"Texas is known for siding with the mothers"

Charles Graves

We helped Charles with custody and enforcement.
"She listens to you"

Gabriela Hudspeth

We helped Gabriela with her divorce.
"Josie does it differently...she made a significant attempt to not overbill"

Robert Beare

We helped Robert with custody.